adidas forges the past with the present in the CRAZY BYW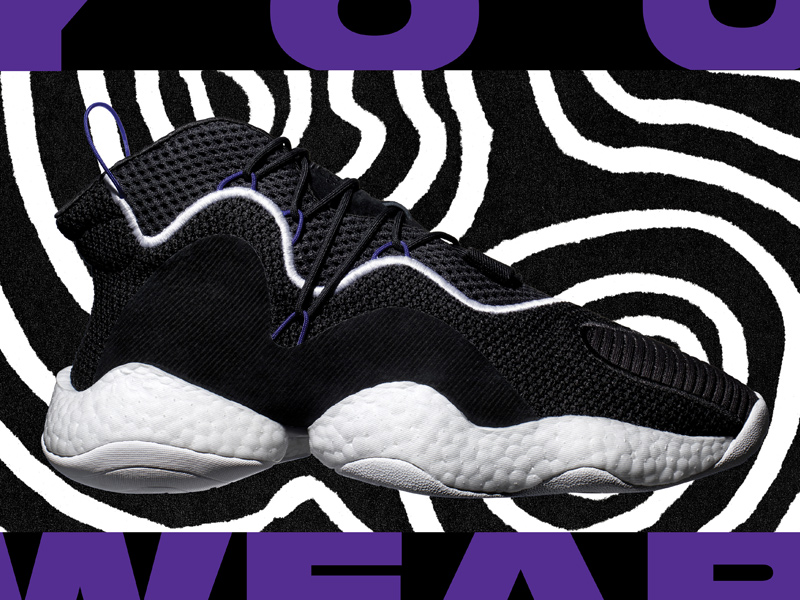 Last December, adidas athletes Brandon Ingram and Nick Young debuted the latest 'Crazy' sneaker for basketball. With the All-Star Weekend stacked with so many releases, adidas is stepping their game up by releasing the Crazy BYW for the next generation. Taking the Feet You Wear sensibilities and forging Boost technology, we're getting the first Boost shoe done with a 3-part podular midsole.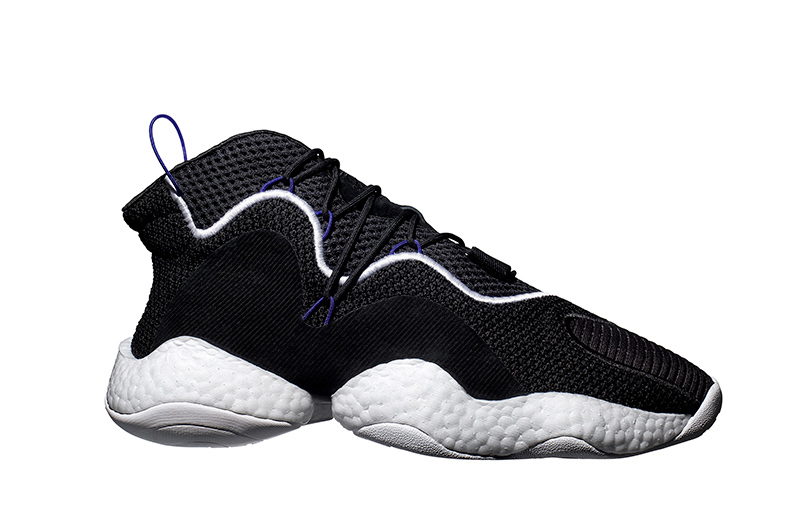 When we were first introduced to Freddy the Foot back in the '90s, adidas focused on providing a shoe that could bend with the natural movement of the foot. Now, with those pods infused with Boost, your movement brings you to a whole new level of comfort when you're on or off the court.
Tomorrow, we get the first release of the Crazy BYW. The upper features a soft, breathable knit, with some leather and embroidered details keeping it premium yet still functional. Preserving the shoe's distinctive lacing system maintains a connection with its '90s roots while other subtle nods in the upper design look to transition past and present to create a new chapter within the Crazy collection.
The adidas Crazy BYW drops tomorrow, February 15, at Sole Academy (BGC) and Commonwealth (GB), and will retail for Php 9,000.