adidas and Marvel launch Donovan Mitchell's first sig, the D.O.N. Issue #1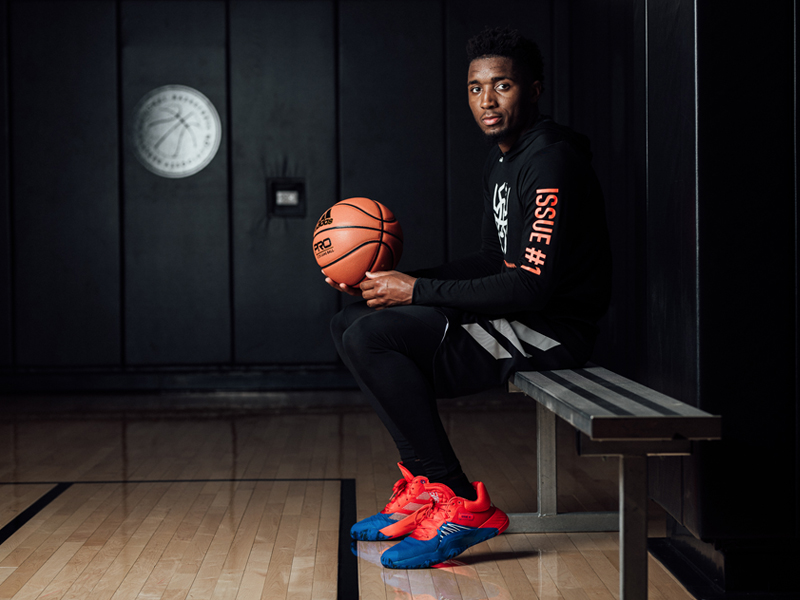 Remember when adidas and Utah Jazz unveiled his signature shoe back in December?
That was a test.
After speaking to some higher ups at adidas, they actually handed Donovan Mitchell a sample. As you can see with the official images here, the D.O.N. Issue #1 definitely looks sleeker and so much better than the first few images that came out. The new sneaker focuses on supporting his unmatched vertical leap and speed while paying tribute his nickname through a collection of four Marvel Super Hero colorways beginning July 1st.
Mitchell's path to the NBA isn't like your prototypical NBA star. He had to overcome adversity and his story should definitely become an inspiration to all of us. His journey and his positive outlook through hardship led to the decision to name his signature shoe the D.O.N. Issue #1 (Determination Over Negativity). Watch his story below:
"Determination Over Negativity is a belief that anything is possible no matter who you are or where you come from," said Mitchell . "I wanted this sneaker to be a symbol of that – for the kid who believes they can do anything." Mitchell's determination and belief in himself was key throughout his journey from college athlete to NBA prospect, to star with his own signature sneaker.
Looking at the sneaker, the D.O.N. Issue #1 features a propulsion clip on the side for lateral support and a wider outsole to provide stability for landing from above-the-rim leaps. The shoe also features BOUNCE cushioning for a comfortable ride while keeping the shoe at a very affordable price point. There's also spider-web stitching on the toe box and tongue, as well as custom coding that represents Mitchell's journey to NBA stardom like Brewster Academy in New Hampshire ("80/A:DR [WBR] NH") and the University of Louisville ("1.AP.LV:KY"), among others.
For the initial round of releases, the D.O.N. Issue #1 comes in several Spider-Man colorways (it's also fitting that it drops so close to the latest Spider-Man movie, Spider-Man: Far From Home):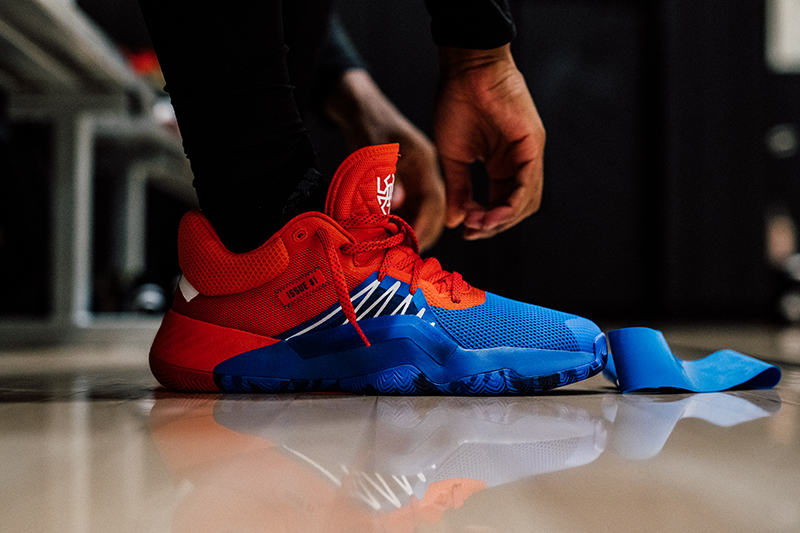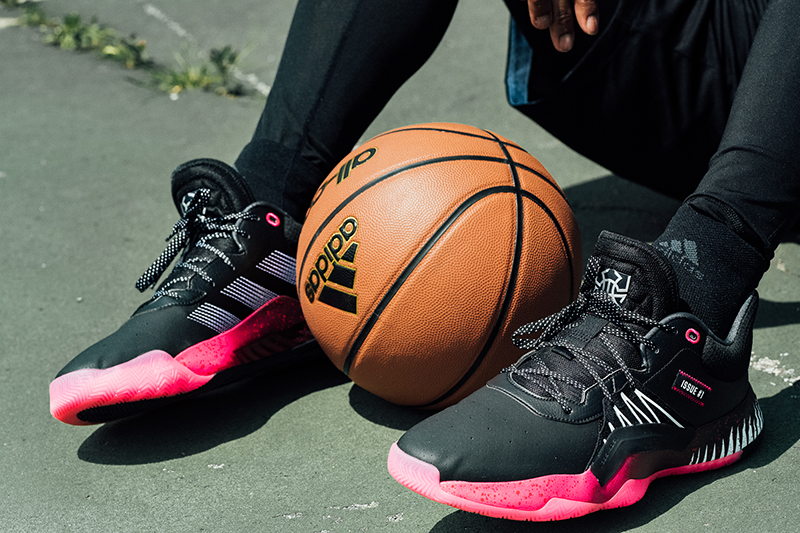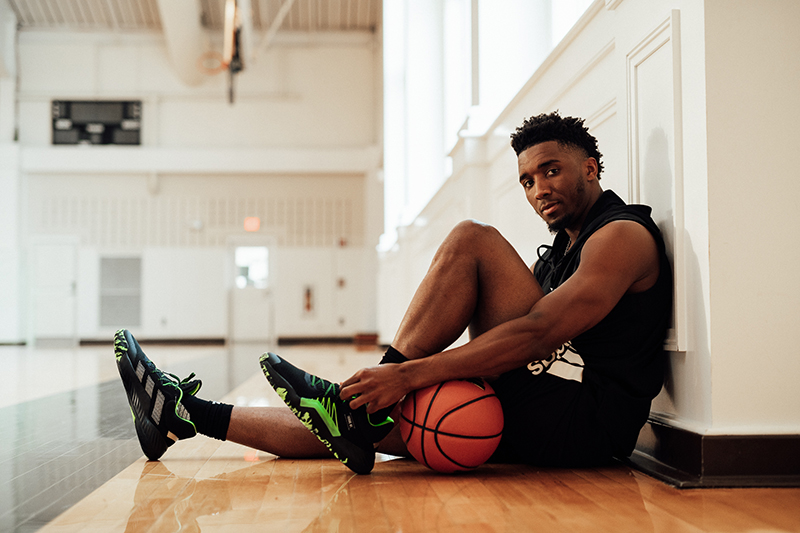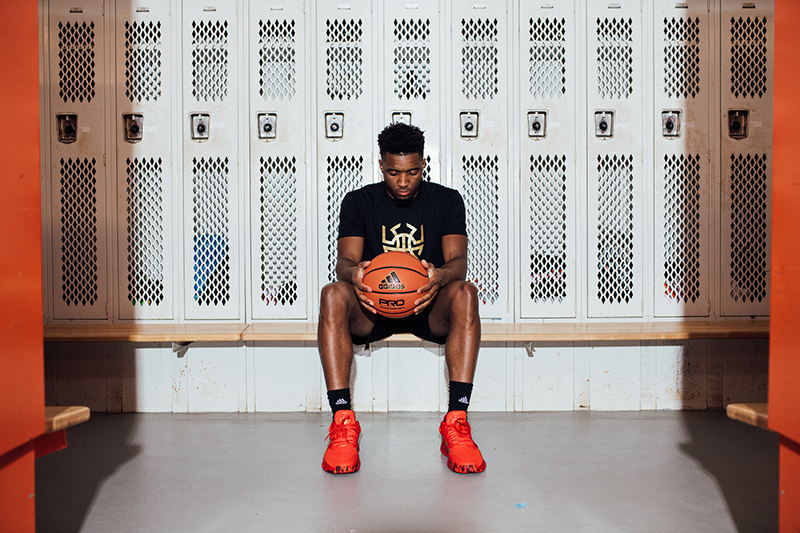 The adidas D.O.N. Issue #1 drops this Monday, July 1st and will retail for Php 5,500. Keep it locked here as to which stores will be releasing the sneaker. But do expect the shoe to be available at adidas Home Court stores as well as select Titan doors.