adidas ALPHASKIN helps raise your gameA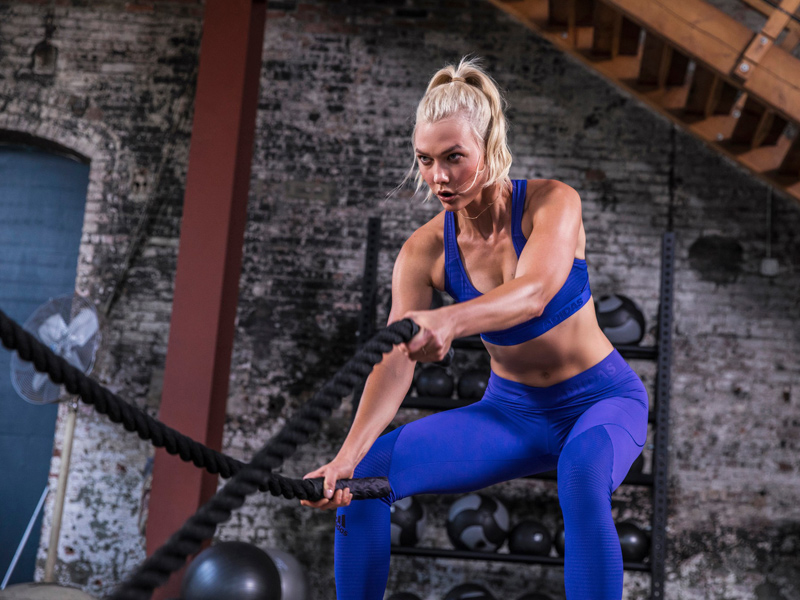 Just recently, adidas launched their latest base layer technology — Alphaskin. Before we get into the nitty gritty of what Alphaskin is about, what are base layers? A base layer is a layer of clothing, normally worn next or close to the skin to draw sweat away from the body. In the PH, we weren't used to using base layers due to the inclement weather, but as time and weather has changed, base layers are becoming more and more important in keeping your own body regulated.
For Alphaskin, the kinetic wrapped design eliminates unwanted distractions by moving with the critical areas of athletes in motion. Unlike traditional base layers, each section of Alphaskin is carefully constructed to match the body's movements in sport. By removing unnatural friction between the fabric and skin, athletes wearing Alphaskin are able to fully focus on delivering in training and competition.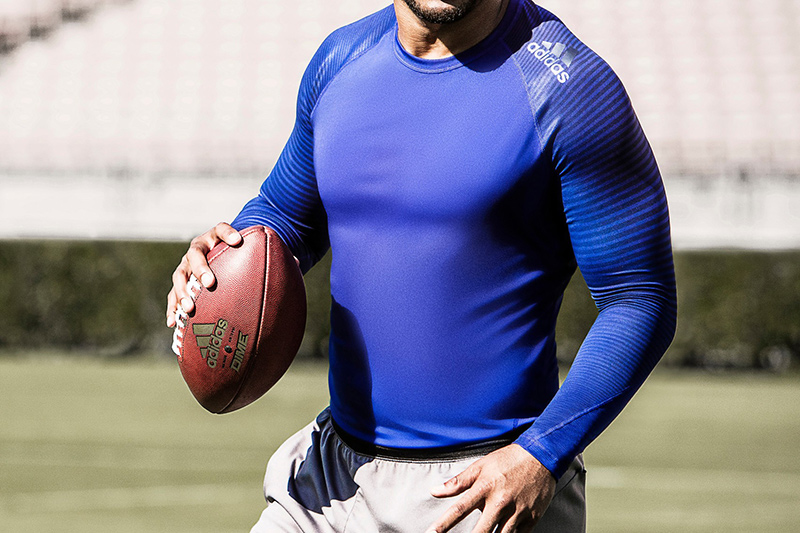 Rob Lee, Vice President of design for adidas Training said: "We're committed to creating only the best for athletes and that's exactly what we've done with the disruptive design of Alphaskin. After taking a deep dive into their movements, needs and culture, we created a performance layer that keeps up with all of those elements.
Alphaskin was made to enable and move with athletes' bodies while they compete or train and help eliminate the unwanted distractions of base layers from the past. By using our highly advanced ARAMIS system instead of a traditional static mannequin for testing, we were able to understand how to make Alphaskin and athlete's bodies move as one. This allowed us to create a wrapped performance layer that truly dials into the movements of athletes across all sports."
Damian Lillard, Point Guard, Portland said: "As soon as I put Alphaskin on, I'm ready to step on the court. I feel locked in and ready to work when I'm wearing it."
Alphaskin offers kinetic wrapping in a range of compression levels that suit each athlete's personal preference:
ALPHASKIN 360
Alphaskin's highest compression for a locked-in feel.
Flat, bonded reflective seams provide a distraction-free fit.
ALPHASKIN TECH
Mid-level compression for a secure feel.
Sleek design delivers a flattering, supportive fit.
Features CLIMACHILL technology to keep athletes super cool and dry.
ALPHASKIN SPORT
Light compression for a supportive feel.
Features CLIMACOOL technology to keep athletes cool and dry.
adidas Alphaskin is now available at adidas sport performance stores as well as the adidas online store and ranges from Php 1,500-3,000 each.