Pharrell stays true with his latest collaboration with adidas Originals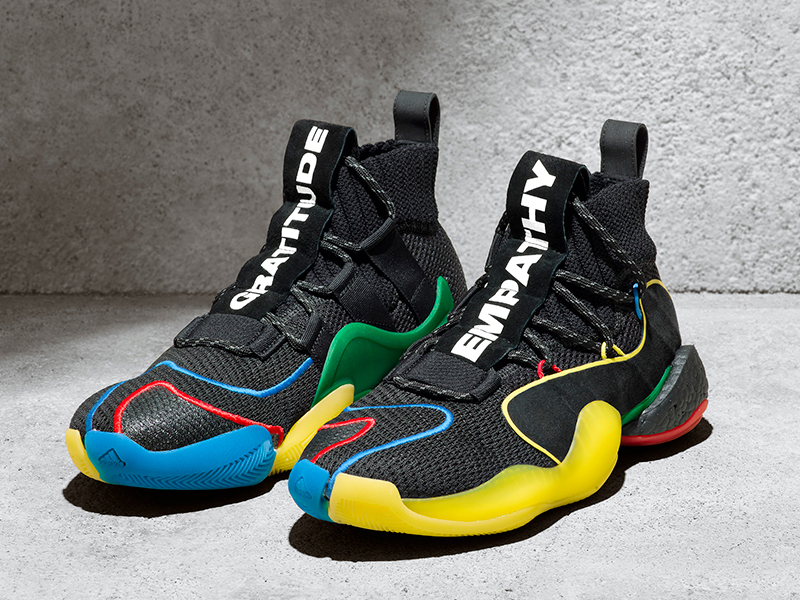 Holiday 2018's been a very busy season. Almost all of the brands brought out their big guns this December and from the looks of it, the brands aren't even done with their releases. While everyone's anticipating the release of the Static 350s next week, adidas Originals has been churning out a couple more bangers leading up to the end of the year. adidas and Pharrell add another chapter to their collaboration with this Crazy BYW LVL X. First seen on Pharrell during the GRAMMYs Festival in China earlier this year, the latest sneaker is set to drop this Saturday. December 22nd.

The adidas Crazy BYW LVL X is a nod to the hustle, hard work and communities where millions of dreams are born every day. With 'Gratitude' and 'Empathy' emblazoned on the shoe's throat, the Crazy BYW LVL X may seem subtle but comes with multicolor piping to represent the human race.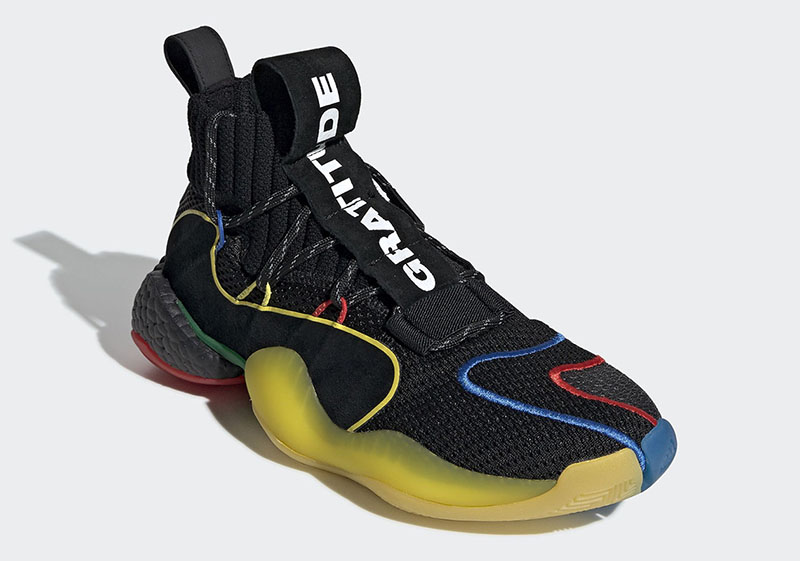 The shoe officially drops this Saturday, December 22nd, but Commonwealth is offering some pairs tonight via CopDate. Once you get the alert, make sure to select your preferred Commonwealth store, reserve and confirm your pair for pickup starting 5pm tomorrow, December 21. If you're unfortunate to secure your pair tonight, the shoe will also be available on Saturday across the three stores. If you still can't make it to any of Commonwealth's locations, adidas PH will also have the shoe up on their e-commerce platform.